Richard Madden was seen on set of "Citadel" along with Ashleigh Cummings, who is now confirmed to play Mason (Richard) Kane's wife Abby! They were currently shooting at Rewley Road Fire Station, Oxford. Check the new pictures below:
HOME > TELEVISION SERIES > CITADEL (2021) > ON SET > ON SET IN LONDON (MARCH 9, 2021)

Bodyguard star Richard Madden offers very close protection to co-star Priyanka Chopra as they soar through the air on the set of their latest blockbuster.
Madden, wearing a futuristic khaki outfit, placed his arm protectively around his 38-year-old co-star as they shot their stunts in a Surrey woodland last week.
During a break from filming, the pair were seen giggling as they looked at their phones.
'They looked like something out of a Marvel action comic in those costumes, but when you saw them laughing like a couple of overgrown teenagers, the penny suddenly dropped that they were unlikely to be saving the world from anything,' said one bystander.
Citadel, which also stars Stanley Tucci, is described as an 'action-packed spy series with a compelling emotional centre'.
The series is directed by Joe and Anthony Russo.
Check the newest pictures in our gallery:
HOME > TELEVISION SERIES > CITADEL (2021) > ON SET > ON SET IN LONDON (MARCH 9, 2021)
Source: DailyMail UK
New promotional art from Eternals was released this Monday, March 07. All of them are from the Kohl's website. Check below.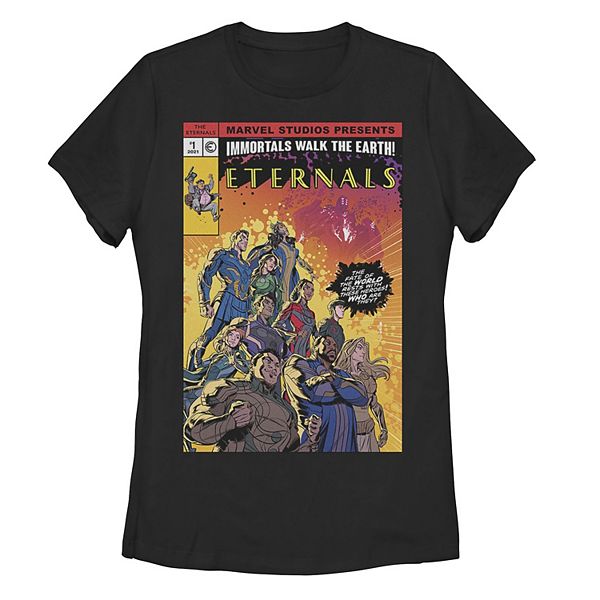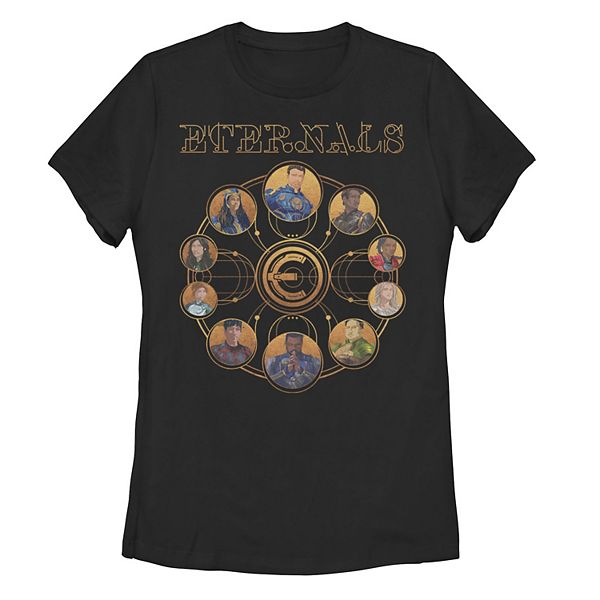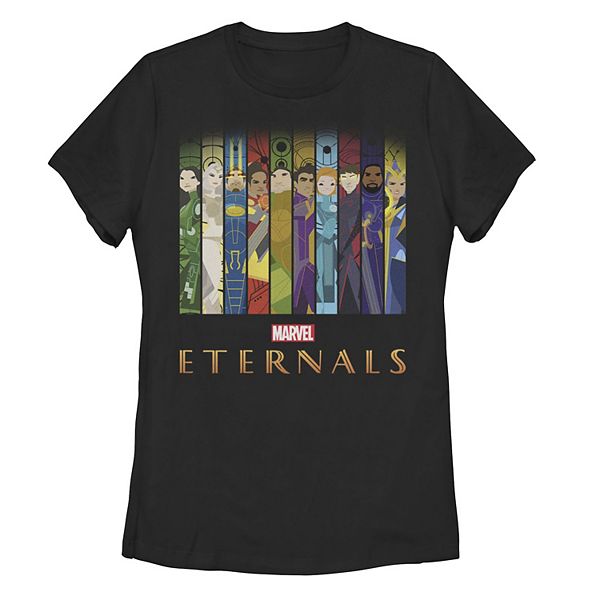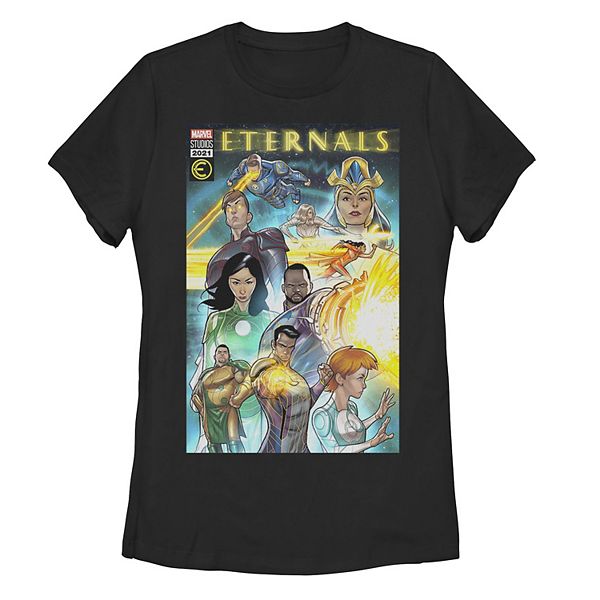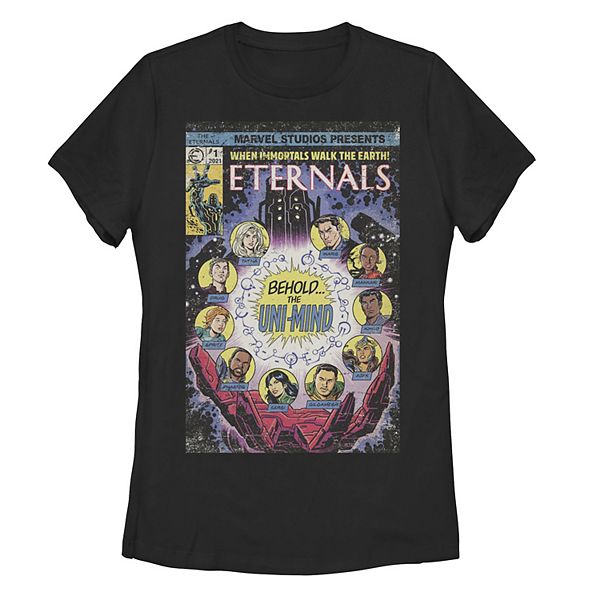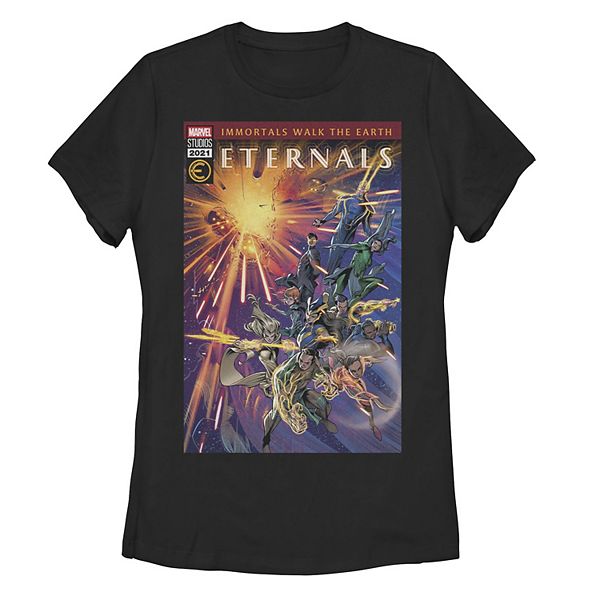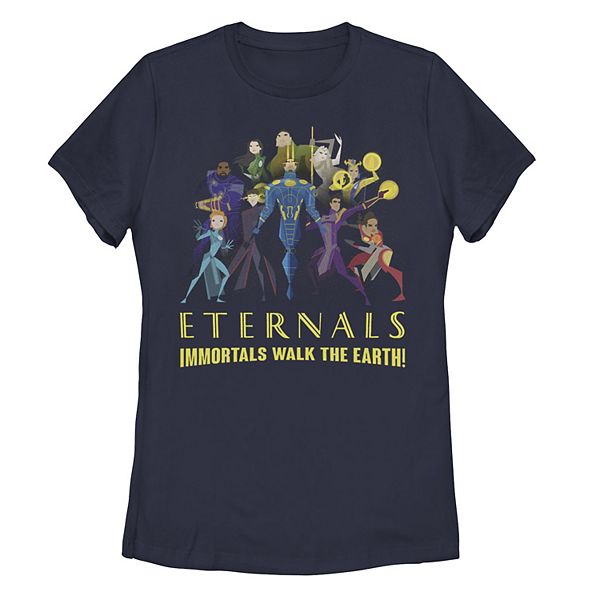 Richard plays the superhero Ikaris and the movie is coming out on theaters on November 5, 2021. Who's excited? 
Follow us on Twitter for real time updates: @richardmupdates!
Priyanka Chopra Jonas and Richard Madden have been cast in the lead roles of the Russo brothers' upcoming drama series at Amazon. The announcement was made Tuesday at the Television Critics Association winter press tour.
The series is titled "Citadel." Details of the plot are being kept under wraps. Amazon also announced that a local language production of the franchise will originate from Mexico, in addition to the previously announced versions in Italy and India. Madden and Chopra will star in the U.S. "mothership" edition of the series. The show had originally been announced in July 2018.
Follow us on Twitter to keep yourself updated: @richardmupdates
Here's a video of Richard Madden filming a commercial for "Calvin Klein" in Virgina Water, UK on September 30, 2019.
Our gallery has been updated with 15 high quality images of Richard Madden, taken by paparazzi, walking back to his hotel in Fuerteventura on November 7, 2019.
GALLERY UPDATES: